Damagnelli
This series of fanfiction starts as a BDSM love story and sexual relationship between Manuel Agnelli (founder member of Afterhours and mentor of Måneskin during X-Factor) and Damiano David (lead singer of Måneskin) and ends up becoming a polyamorous story between the two of them and Mika (this one only in the main series Damagnelli and in the bonus chapter of the Royalty!AU. The Omegaverse and the TimeTravel!AU are purely Damiano/Manuel).

All the stories contains things like Dom/sub relationship, a strong age difference (33 years), BDSM and daddy kink and explicit sex scenes. Read the fanfics only if you're 18+.

Please read the warning and tags in every story. We don't want to trigger you.
Also remember that nothing in this stories is real and they're RPF fanfiction.

All the stories are written in Italian. You can easily use Google Translate to read them.

All the stories are by queenseptienna and Koorime Yu, except the last one. Boreal Wolf have theirs own Damagnelli series.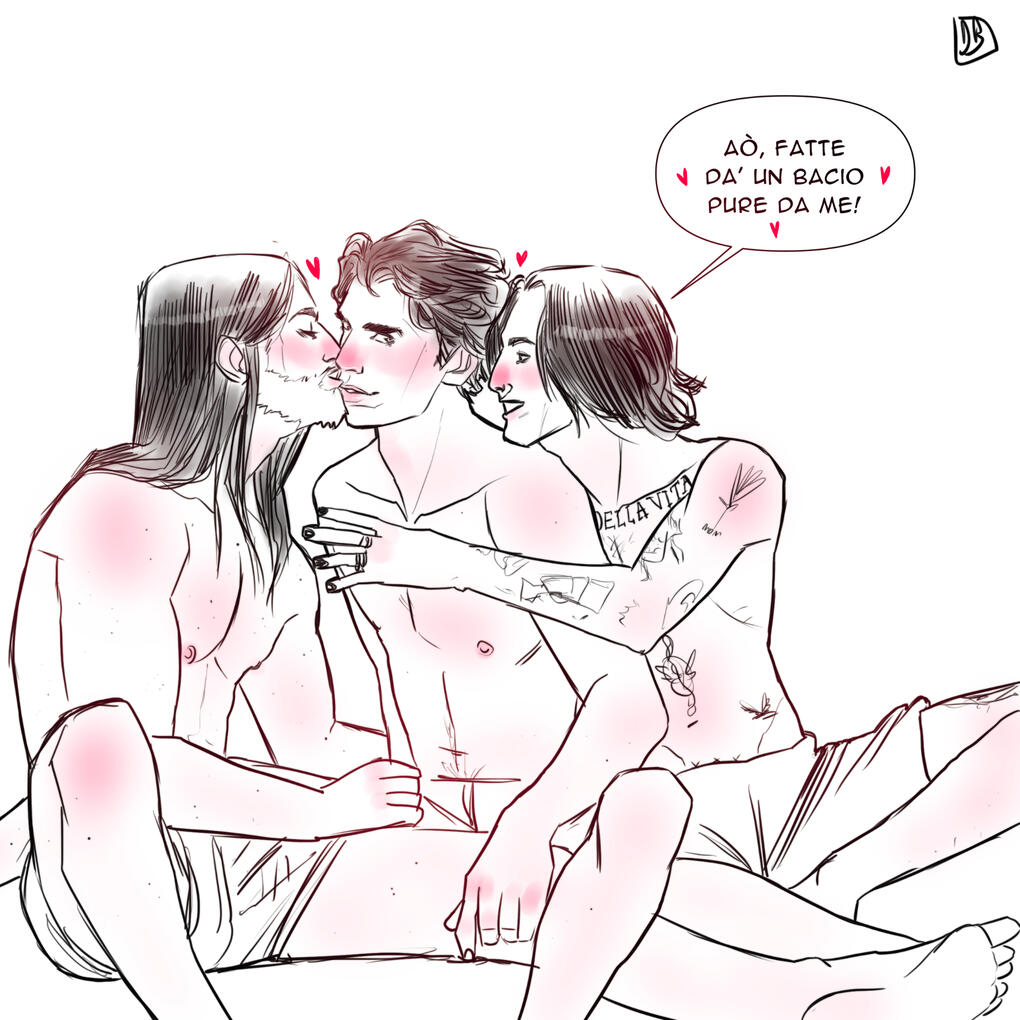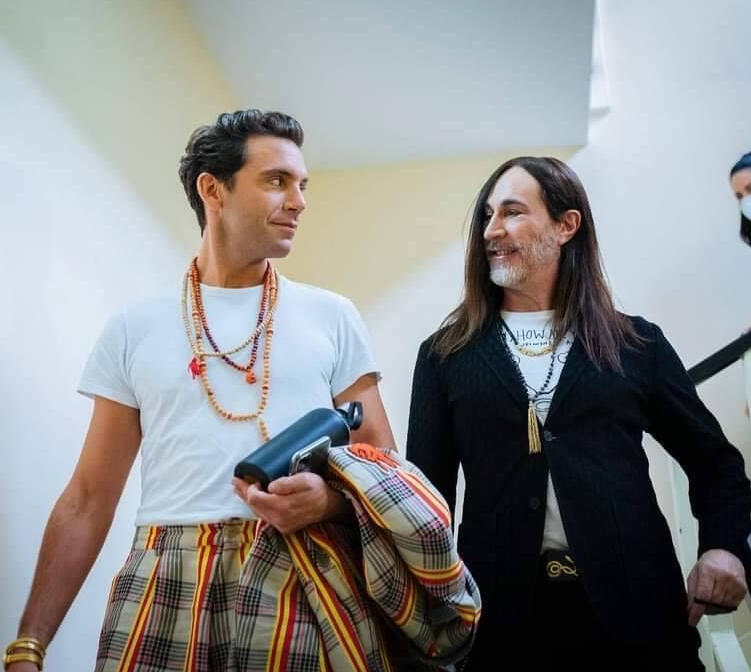 PLAYLIST
---
GALLERY
The main series
The Omegaverse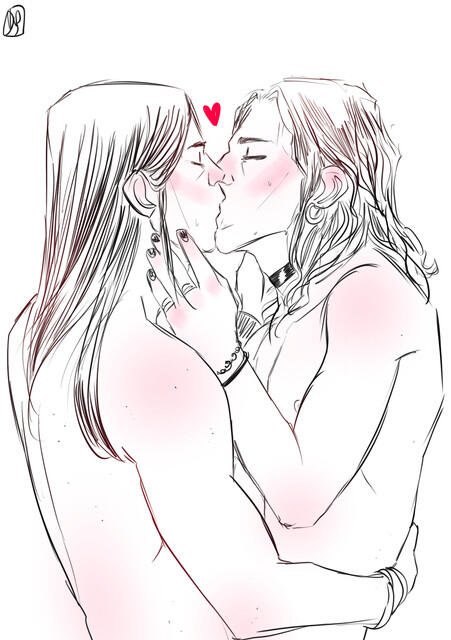 The Time travel!AU cover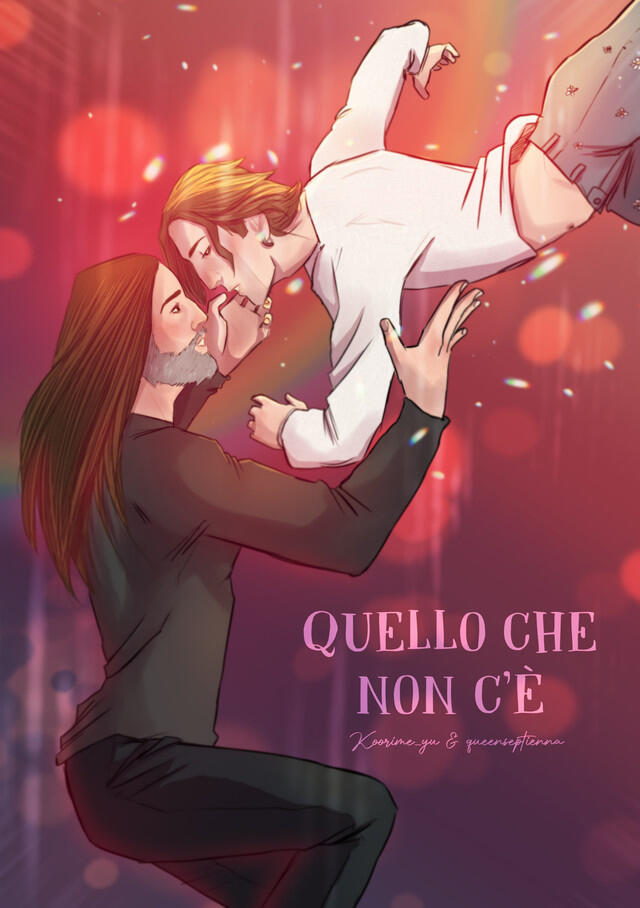 The Royalty!AU cover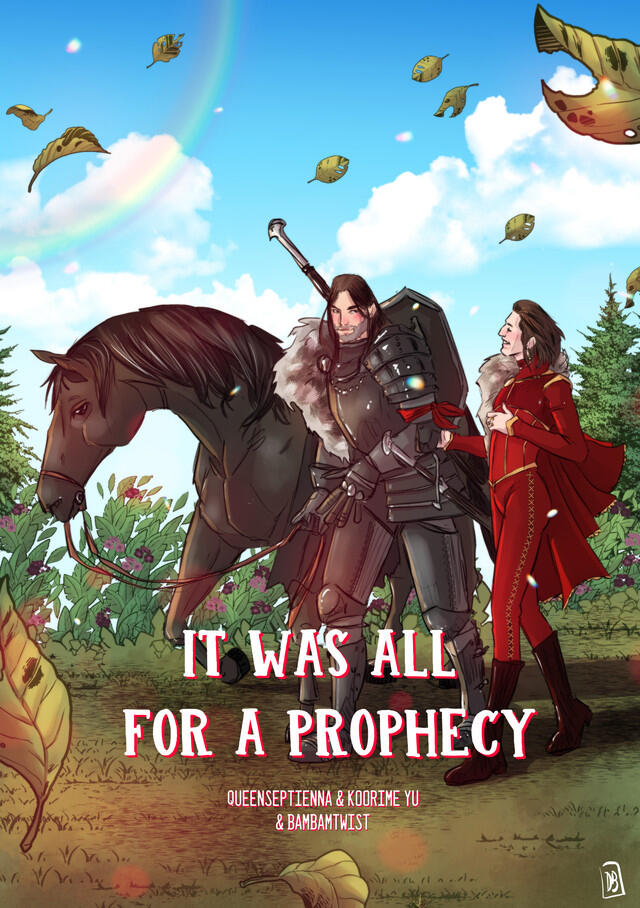 The Swing!AU cover