Damagnelli
PLEASE READ ALL BEFORE JOINING US ON AO3
This series of fanfiction starts as a BDSM love story and sexual relationship between Manuel Agnelli (founder member of Afterhours and mentor of Måneskin during X-Factor) and Damiano David (lead singer of Måneskin) and ends up becoming a polyamorous story between the two of them and Mika (this one only in the main series Damagnelli and in the bonus chapter of the Royalty!AU. The Omegaverse and the TimeTravel!AU are purely Damiano/Manuel).
The very first setting is X-Factor 2017.All the stories contains things like Dom/sub relationship, a strong age difference (33 years), BDSM and daddy kink and explicit sex scenes. Read the fanfics only if you're 18+.IMPORTANT: in the very beginning of the story, you can find 2 stories with the tag underage (with Damiano being 2 weeks from be 18). There's a lot of discussion about this topic in the whole series (because the consequences of their actions in the relationship), even when the underage is gone, so keep it in mind if this thing may trigger you.Please read the warning and tags in every story. We don't want to trigger you.
Also remember that nothing in this stories is real and they're RPF fanfiction.All the stories are written in Italian. You can easily use Google Translate to read them.All the stories are by queenseptienna and Koorime Yu, except the last one. Boreal Wolf have theirs own Damagnelli series.XOXOXO
---
We'd like to say that the internet is a peaceful place, but it's not. So all of our fanfiction (including some of our translations) are only available for reading if you are logged in with an AO3 account.
Don't have an account? Fear not! Join us on our Telegram channel and leave a comment here: we'll provide you with instructions to give you an instant invitation.
OUR POLICY ABOUT SHARING
We have zero tolerance for those who repost our fanworks on social without our permission. Especially towards those who send our fanworks to the people represented in our stories.
Please assume that you do not have our permission to take our material from AO3 or any other source. If you want to share our contents, please just share the link.
Any abuse will be promptly reported.
Also you can comment our stories on AO3 only if you're logged on you AO3 account.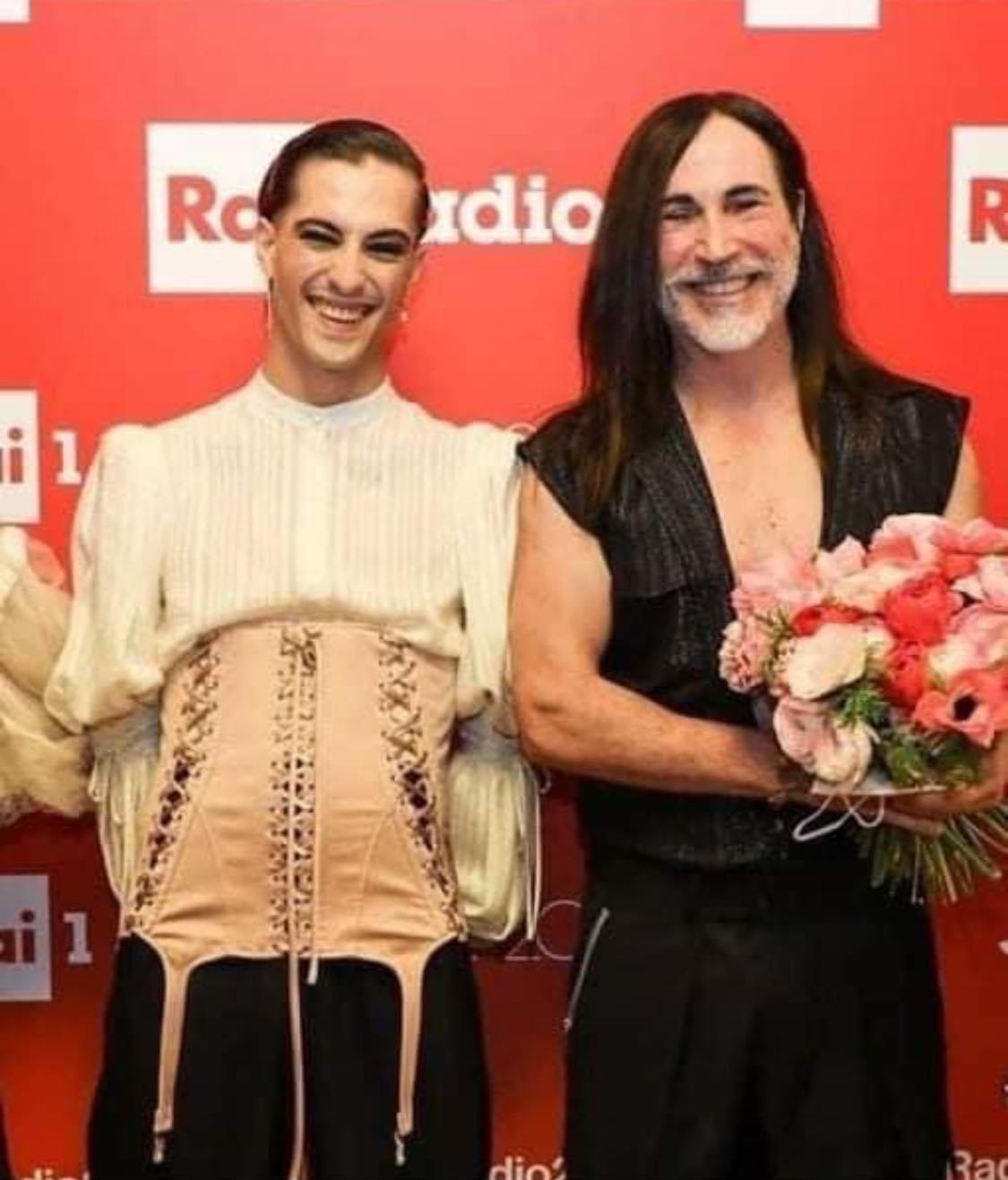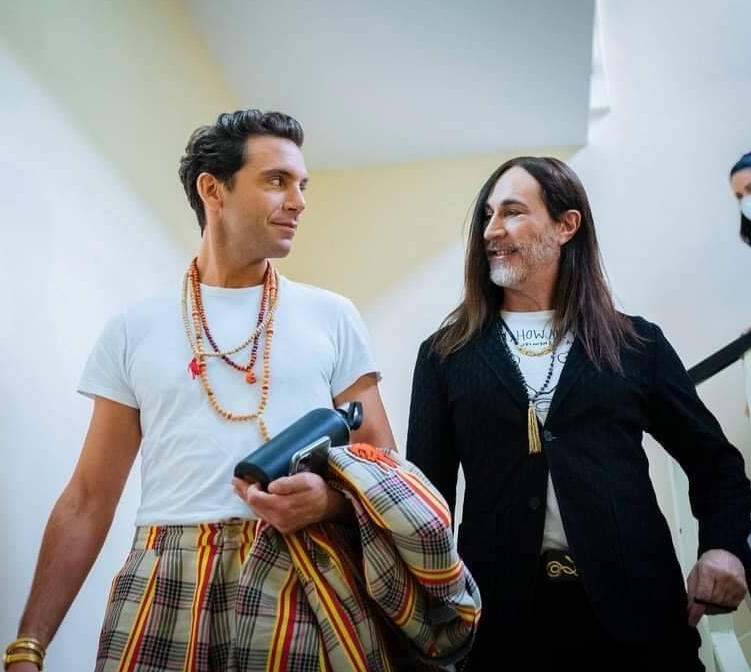 PLAYLIST
---
GALLERY
The main series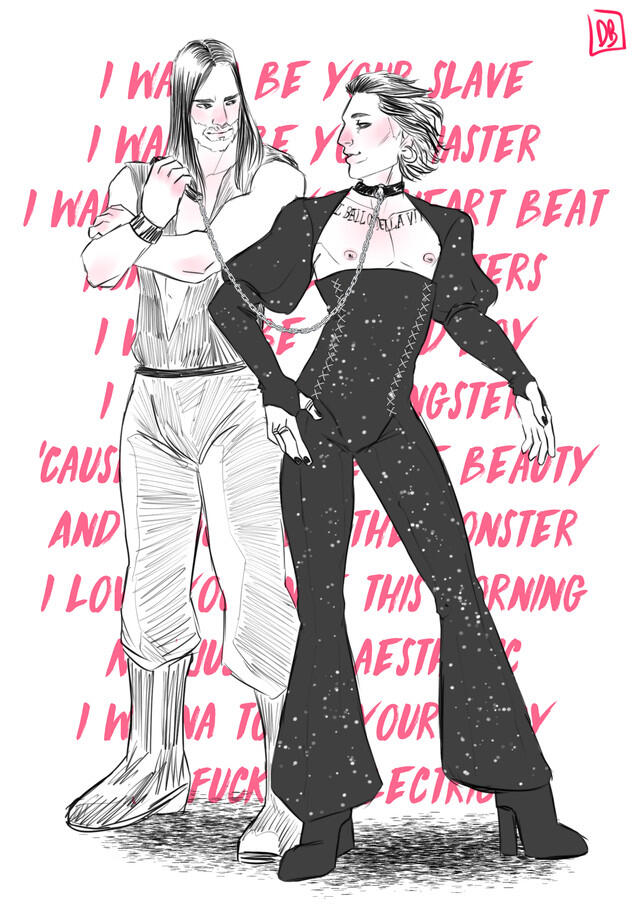 The Omegaverse
The Time travel!AU cover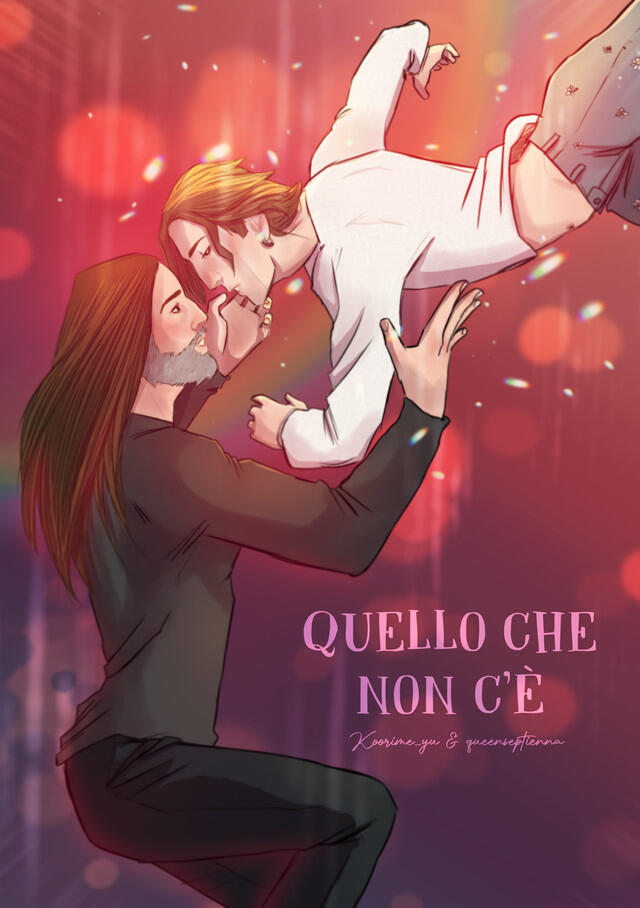 The Royalty!AU cover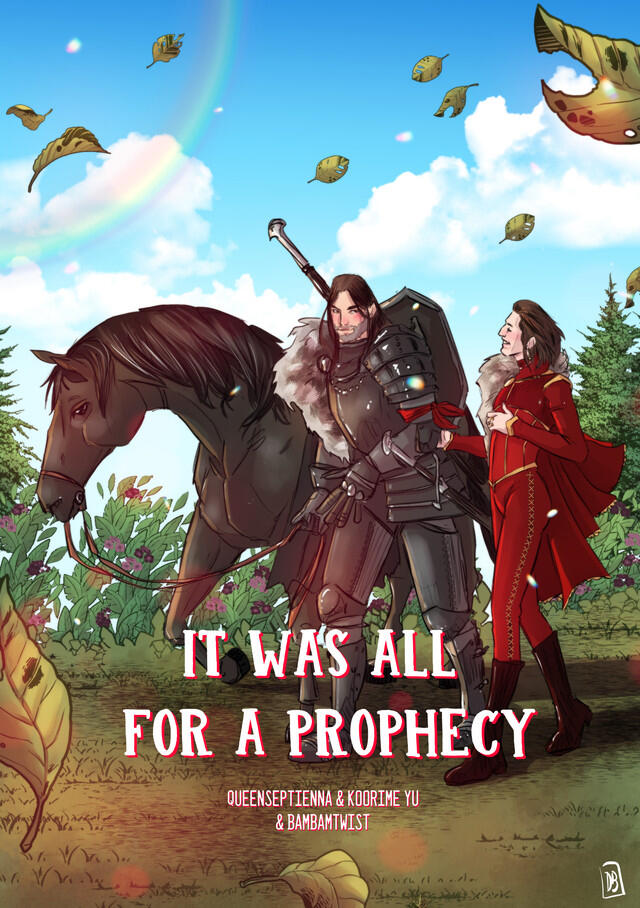 The Swing!AU cover